Over a century of Monochloroacetic acid production
In 1905, CABB (then-Hoechst and subsequent Clariant legacy businesses) became the first company to produce Monochloroacetic acid (MCA) on a commercial scale. More than a century later, CABB's experience and knowledge have established us as a market leader for premium quality MCA and Sodium monochloroacetate (SMCA), available from our Knapsack, Gersthofen and Jining sites.
Our highly experienced teams are flexible to business needs and comfortable in managing changing market requirements. CABB is fully invested in our customers, developing custom solutions to provide them with a competitive edge for their businesses.
Physical forms:
CABB supplies the entire range of high-quality MCA products as melts, aqueous solutions, ethanolic solutions, solids as well as the Sodium salt (SMCA)
Packaging and transport:
CABB ships in drum, tote and bulk packaging.

Transportation of MCA and SMCA can be arranged by rail, road or sea.
Applications we support:
Food ingredients – Hydrocolloids based on Carboxymethyl cellulose (CMC), Carboxymethyl starch or Carboxymethyl hydroxypropyl guar (CMHPG)

Crop protection – 2,4 dichlorophenoxyacetic acid (2,4-D) and 2-methyl-4-chlorophenoxyacetic acid (MCPA)

Cosmetics – Thioglycolic acid esters (TGA)

PVC stabilizers – Thioglycolic acid esters (TGA) thermal stabilization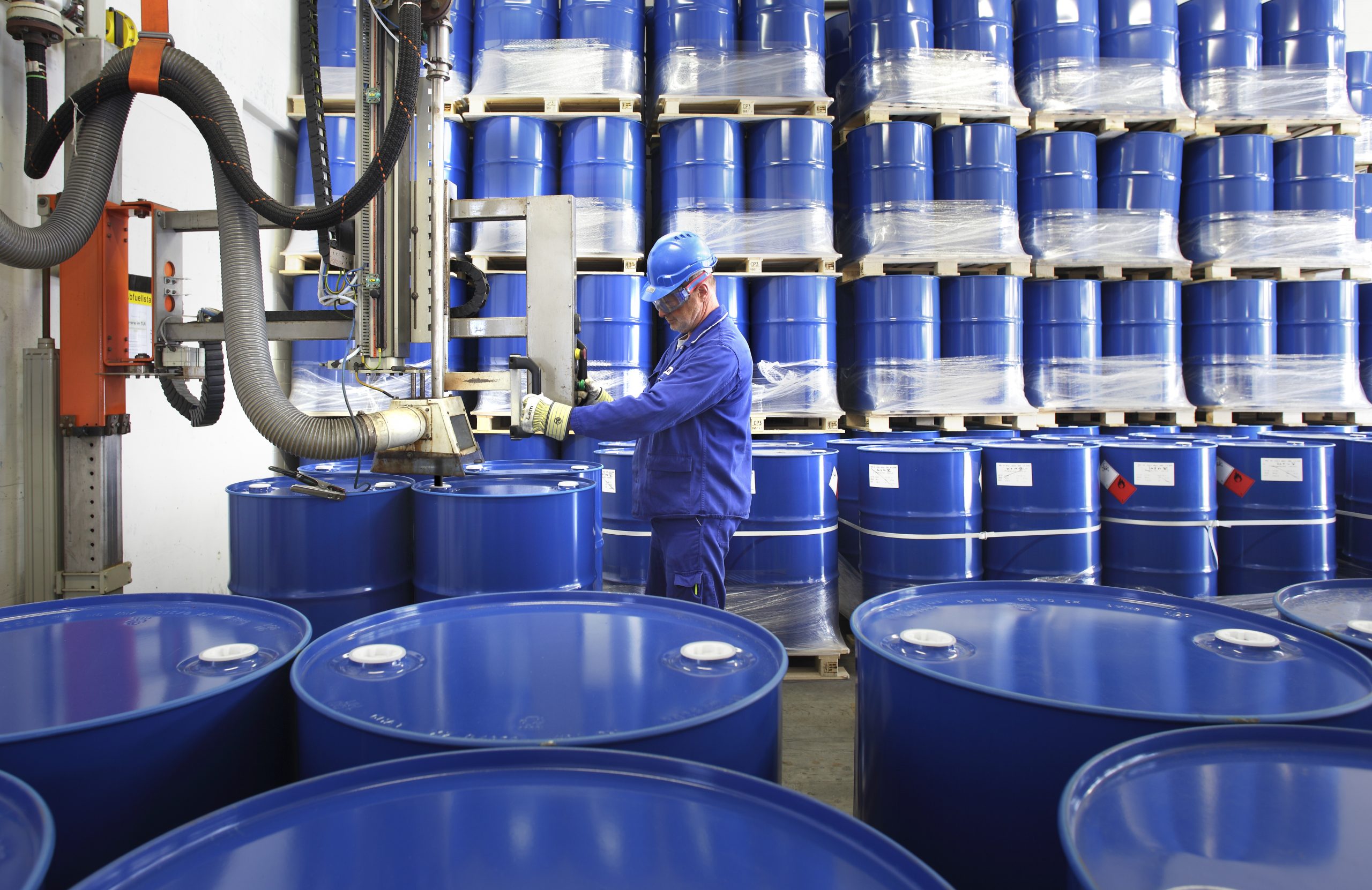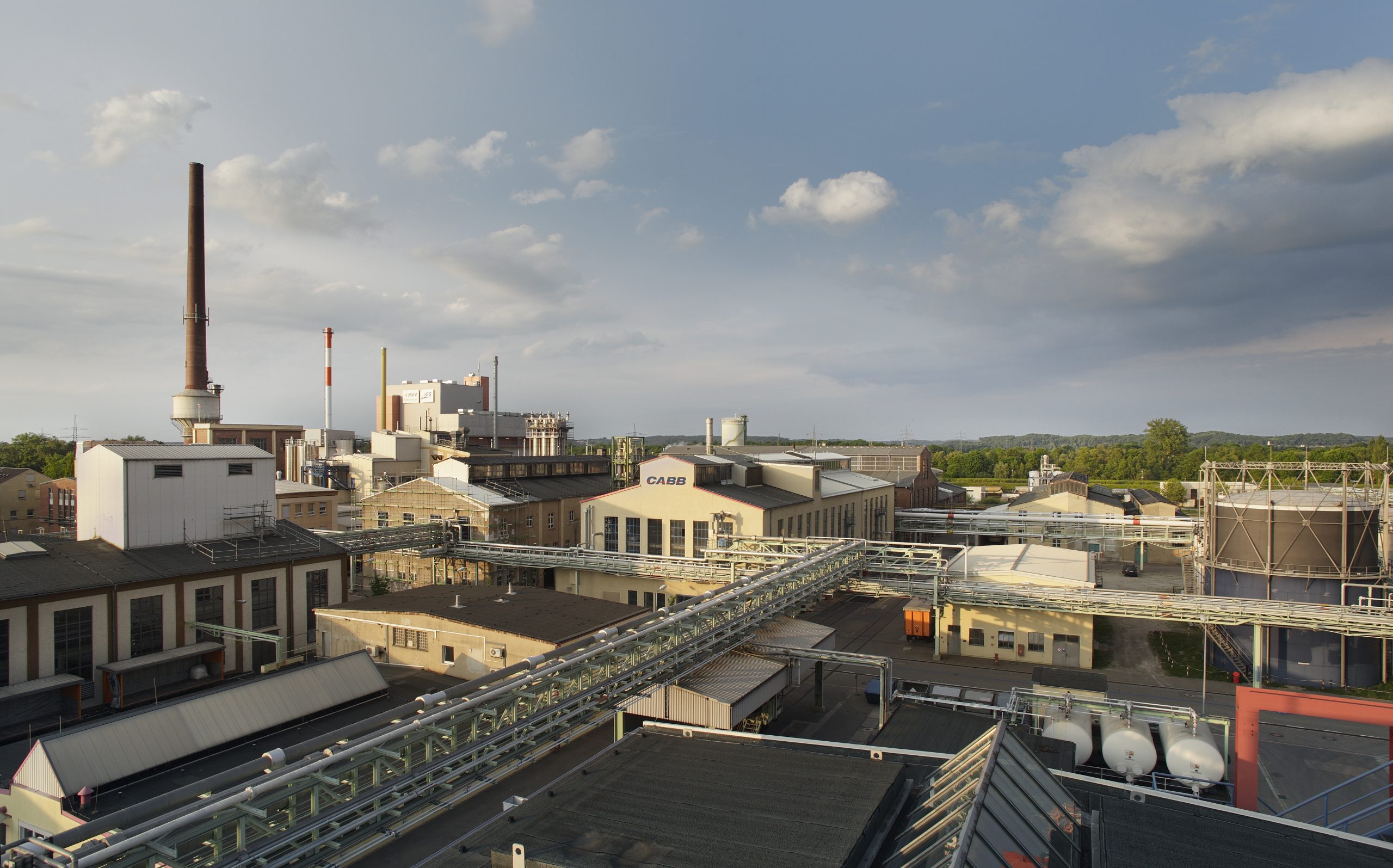 Ethyl Monochloroacetate (EMCA)
EMCA, integrated into our supply chain for MCA, is manufactured in a continuous process in dedicated assets at our Gersthofen site, resulting in a product that has redefined quality standards for the marketplace.
EMCA is used in the preparation of pharmaceutical products, as a solvent for organic synthesis, and as an intermediate in the production of agrochemicals, flavors and fragrances.
GLYTECH and GLYCOS are CABB's brands for Glycolic acid, one of the most versatile alpha-Hydroxyacetic acids (AHA) available on the market.  Produced in dedicated assets at our Gersthofen site for more than 50 years, our AHAs are:
Readily biodegradable,

Volatile Organic Compound (VOC) exempt,

Non-flammable and safe to handle

REACH-registered

Methoxyacetic acid-free
GLYTECH Basic is our technical grade, used for household, institutional and industrial (HI&I) cleaners. 
Able to both clean and disinfect, GLYTECH dissolves dairy proteins, and the formed salts are easily soluble for rinsing.
GLYTECH is a popular additive for antiscalants and concrete removal formulations to significantly decrease process downtime.
GLYCOS Clear is our premium grade and one of the most popular ingredients for anti-aging chemical peeling products.
GLYCOS penetrates the top layer of skin, weakens the lipid bonds that hold dead skin cells together, thereby promoting the natural cell-loss process and improving regeneration
Methyl Monochloroacetate (MMCA)
MMCA, also integrated into our supply chain for MCA, is manufactured in a continuous process in dedicated assets at our Gersthofen site.  Because of its higher reactivity compared with the free acid, Methyl MMCA is a valuable intermediate in organic synthesis, including the preparation of agrochemicals, healthcare and flavor and fragrance products.
Trichloroacetic Acid (TCA)
TCA, also integrated into our supply chain for MCA, is manufactured in a continuous process in dedicated assets at our Gersthofen site. TCA is a transparent yellow hygroscopic crystalline mass, supplied as flakes or in aqueous solution.
TCA is a starting material for Ethyl Trichloroacetate (ETCA), Methyl Trichloroacetate (MTCA), Sodium Trichloroacetate (STCA) and Trichloroacetamide (TCAM) and downstream pharmaceutical products.

In oligonucleotide synthesis, de-block solutions with TCA are an important component of the detritylation process.

TCA can also be found in surface treatments for metals and plastics. TCA increases wettability, assuring exceptional anchorage of waterborne adhesives, lacquers, or inks.